Chat With A Lawyer: Professor Jenny Roberts on Expungement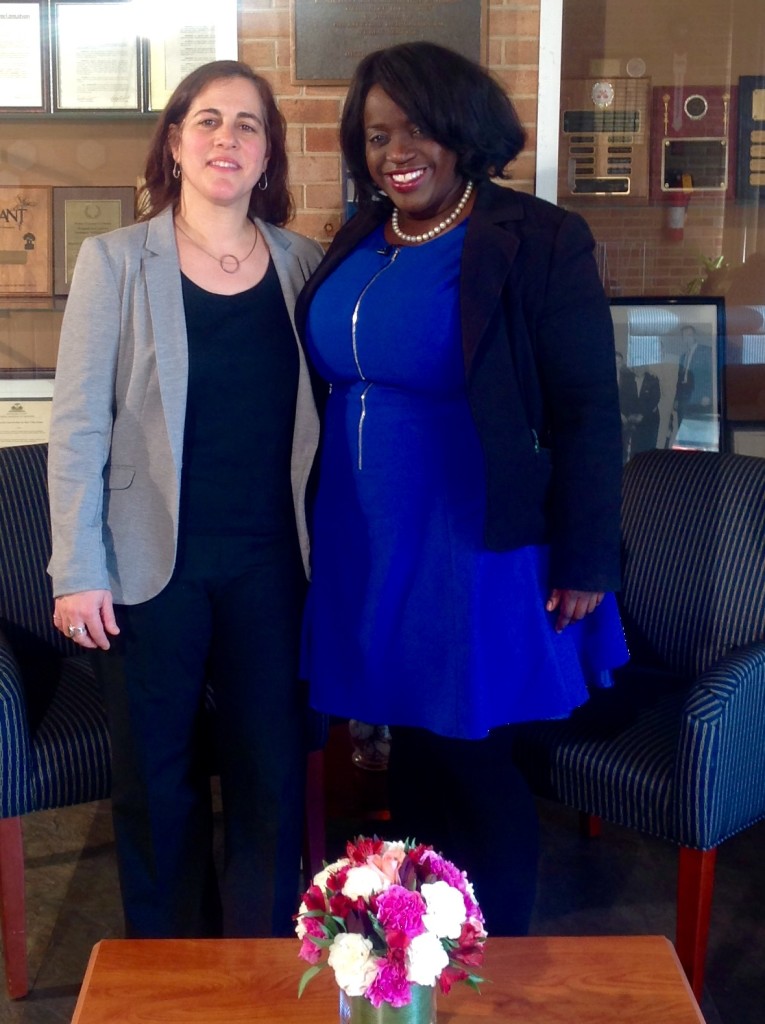 Meet Jenny Roberts
Jenny Roberts co-directs the Criminal Justice Clinic at American University, Washington College of Law. Her research focuses on the right to counsel, misdemeanors and the lower criminal courts, collateral consequences of criminal convictions, and indigent defense. Her articles have been cited by the U.S. Supreme Court, a number of state high and lower federal courts, and in numerous briefs to the Supreme Court and other courts. Professor Roberts won the Pauline Ruyle Moore Scholar Award for her article Why Misdemeanors Matter: Defining Effective Advocacy in the Lower Criminal Courts, 45 U.C. DAVIS L. REV. 277 (2011). She received the American University Faculty Award for Outstanding Scholarship, Research, Creative Activity, and Other Professional Contributions in 2014.
Professor Roberts served as co-President of the Clinical Legal Education Association, the nation's largest association of law teachers (http://cleaweb.org) for 2014; she now sits on CLEA's Executive Committee and board. She served as Reporter for the National Association of Criminal Defense Lawyers (NACDL)'s Task Force on Restoration of Rights and Status After Conviction, which held a series of regional hearings and issued a report with recommendations relating to legal mechanisms for relief from the collateral consequences of criminal convictions in the state and federal systems (http://nacdl.org/criminaldefense.aspx?id=27373&libID=27342). She also sits on the board of the Mid-Atlantic Innocence Project and is a member of the Academic Advisory Board for the NACDL's "Getting Scholarship into Courts Project."
Professor Roberts previously taught at Syracuse University and in NYU's Lawyering program. Prior to teaching, she was a Senior Research Fellow at NYU Law School's Center for Research in Crime & Justice, a public defender in Manhattan, and a law clerk in the Southern District of New York.
Contact Info
Jenny M. Roberts
Professor of Law
Associate Dean for Scholarship
American University Washington College of Law
4801 Massachusetts Avenue, NW, Room 431
Washington, DC 20016